« I do not provide ready-made solutions;
I'll support you to find YOUR own solution »
Coaching: sessions specifically tailored to your requirements
Our coaching sessions are specifically tailored to meet your specific requirements as top executives, managers, officers…in order to help you meet the challenges you have to face. Whereas the world is becoming more complex and interconnected, we help you reflect on the dynamics of the system and acquire a reflective view of one of its more complex element: the way humans are and relate interpersonally.
Thanks to Grand Dire's pluricultural experiences we help you think more widely about your challenges. We work in France and abroad, and offer you tailored sessions in French, English and German.

Certified Coach Coach & Team ® / PNL* practitioner / Certified DISC and MBTI** / Trained in TOB***, Transactional Analysis and Non-violent Communication.
Professional co-development facilitator.
I am qualified in languages and linguistic. Interpersonal communication and the links between language and culture are at the heart of my background and experience. Change is a constant in my career; I've experienced both change on cultural and professional levels.
Our fields of activity

Individual Coaching
Improving self-awareness, self-confidence, Experimenting new behaviours, Creating change in oneself…

Team Coaching
Creating collective change, Clarifying and achieving a shared goal, Facilitating productive conversations, Creating a basis of trust in the team, How to link individual values to the organizational purpose…

Organizational Coaching, Seminars, Training sessions
Encouraging a team retrospective, How to link team goals to organizational goals How to create coherence and connection across difference, Increasing the quality of engagement through creativity and emerging collective intelligence…
"One sees well only with the heart. The essential is invisible to the eyes" Saint-Exupéry
As the world becomes more volatile, unpredictable, complex and ambiguous (VUCA) it becomes increasingly critical to effectively engage the teams; this is why there is a real need for the team to restore trust and there is an effective challenge to say and act the same message.
« The greatest danger, in times of turbulence, it is not turbulence: it is to act with the logic of yesterday. »
Peter Drucker, management theorist
Our values

Our values are based on respect for each individual who contributes to the smooth running of the organization.

Our values are embodied by the co-responsibility of each in the system.

We make sure the teams are able to give meaning to their common actions and work together.
What drives us
Emergence

Right to be different

Innovation

Transmission
"The best way to predict the future is to create it."
Peter Drucker
Our strategic interventions :
Individual Coaching « Finding time with oneself to develop self-reflection and gain perspective on issues ».
Team coaching « Encourage and trust collective intelligence ».
Training in management (learn how to clarify roles, ease decision making, optimize time, set priorities…) communication (learn how to developp an effective communication, build efficient relationships, develop a feedback culture…), and personal development: (what is the bigger picture of which I am a part of, how do I want to contribute, what do I want to achieve, what are my opportunities to learn and grow)
Systemic organizational coaching: Based on an organizational diagnosis, different options may be explored: type of governance and leadership, organizational and relational processes, vision, how to implement a learning organization, articulate values and mission, translate them into coherent team practices…
Co-developement and reflexive workshops : supporting cultural change while enabling managers to develop a specific competency, engaging groups of managers facing similar challenges to share solutions and best practices and to embed new behaviors.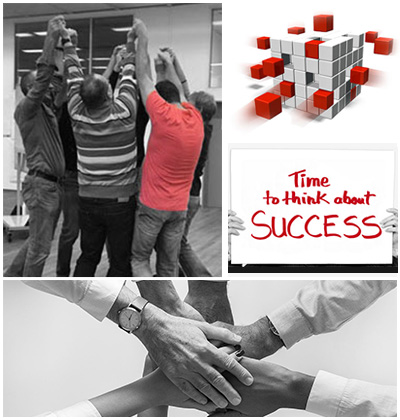 "We favour a dynamic facilitation mode and an experiential approach"
Our Pedagogy
The goal is to help people or teams get into motion and be actor. The pedagogy must be adapted to allow this dynamic. Experiential pedagogy, ad-hoc metaphors, playful exercises allowing one to shift focus and look at the problem from a different angle, graphic facilitation…
I like the complexity of the organizational world.
I like the complexity of the human being.
I put all my expertise at your service by offering you my multifaceted approach.
To contact me
Françoise PERA-BERTHIER
785 Le Péage de Oytier
38780 Oytier St Oblas – FRANCE
Tel: 00 33 (0)6 20 53 33 22
Mail: f.peraberthier[at]grand-dire.fr
Replace [at] by @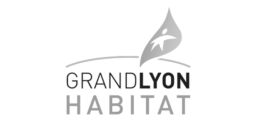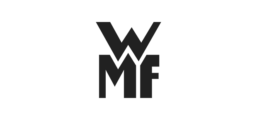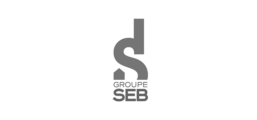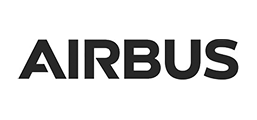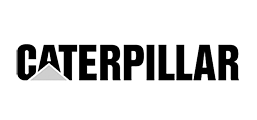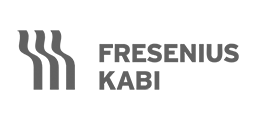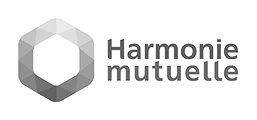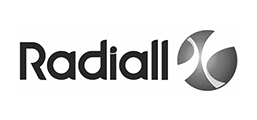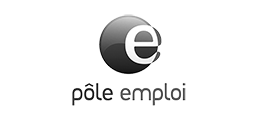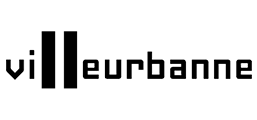 <!–- /.container -–>